Do Hashtags Increase Likes?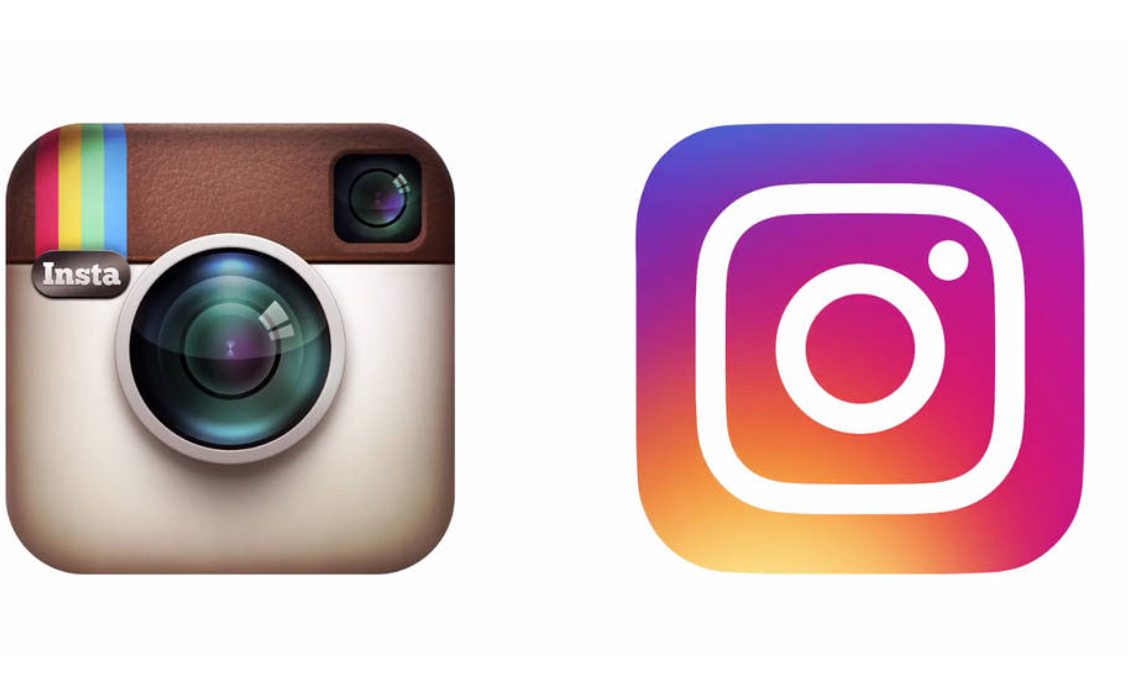 Hashtags are a great way to categorize content and connect with people. They also help drive social change.
However, hashtags can also have a negative impact on your Instagram marketing. Luckily, there are a few things you can do to avoid this.
They are a way to categorize content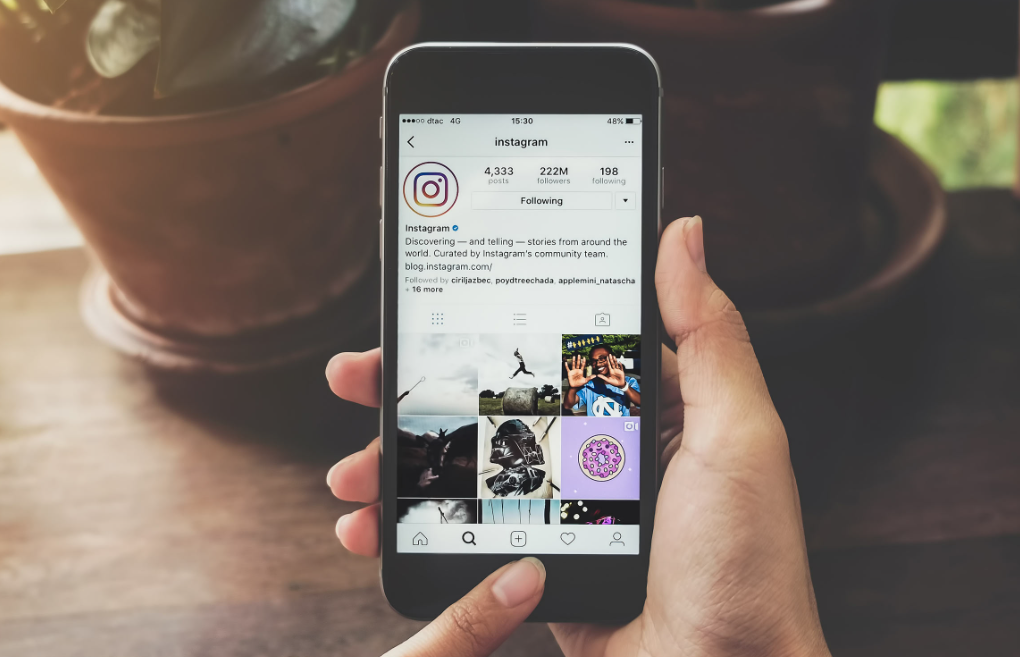 Hashtags are an efficient way to categorize content, making it easy for users to find posts related to specific topics. They are also a great way to promote your brand and build community.
Instagram's ranking algorithms use hashtags to help your post appear in a user's feed. However, the amount of influence hashtags have on your post's ranking isn't the same as it used to be.
For example, if you're an online florist, using hashtags like #plantcaretips or #plantmom will make it easier for people to find your posts and get in touch with their plant care needs.
Hashtags are still an essential part of a social media marketing strategy, but they need to be strategic to ensure your posts are seen by the right people. If you use the wrong hashtags, your posts can get lost in a sea of other similar posts.
They are a way to find content
Hashtags make it easy to find posts on a particular topic or theme. They also help users connect with others who are talking about the same topics.
Hashtags can also be used to promote events or social movements. Whether you're hosting an event or working with influencers, using hashtags can help you attract followers and build community.
The key is to choose hashtags that are relevant to your business. You can do this by researching keywords related to your industry or field and looking for hashtags that are popular on social media.
Hashtags can also be used to increase engagement on your posts and to attract new customers. However, they should be used carefully and consciously.
They are a way to connect with people
Hashtags are a way for people to connect with others who share similar interests. If your business specializes in plant care, for example, you can use hashtags like #plantcaretips to reach other flora lovers on Instagram.
Hashtags can also be used to connect with potential customers and clients. Jenna Kutcher, the host of the Goal Digger podcast, uses hashtags that are specific to her brand (ex: #GoalDiggerPodcast) and general hashtags her audience might use (ex: #Entrepreneurship).
Hashtags can be useful for content marketing and eMarketing strategies, as well. They can help you categorize content and make it searchable for your target audience, as well as encourage your audience to participate in conversations.
Hashtags can definitely increase likes on Instagram posts, including Reels. Hashtags are essentially keywords that help categorize your content and make it easier for users to discover your posts. When you use relevant and popular hashtags in your captions or comments, your content has a greater chance of appearing in the search results for those hashtags.
 This means that users who are interested in the type of content you're posting are more likely to find and engage with your post, which can result in more likes and followers. In addition, using branded hashtags or creating your own unique hashtag can also help boost engagement and create a sense of community around your brand. If you want to quickly boost your engagement on Instagram Reels, buy views on Reels could be an effective option. However, keep in mind that using genuine, relevant hashtags is still important for long-term growth and success on the platform.
They are a way to track content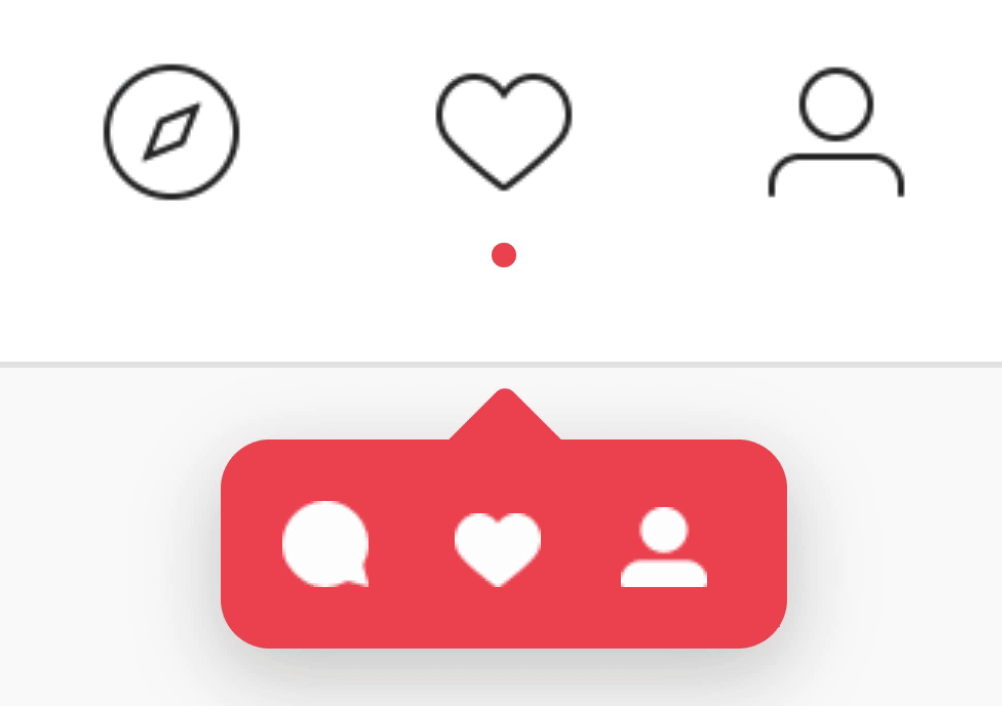 Hashtags are a way to connect your posts to specific topics and themes, making them easier for your audience to find. This can help your content reach a wider audience and increase engagement.
Using hashtags can also help you track your performance on social media. Hashtags can be used to track how frequently your content gets shared, how often it receives comments, and who's seeing it.
Trending hashtags are continuously changing, so it's important to be aware of them and use them in your content updates when they appear. This will allow you to reach a larger audience and get your message across before it's too late.
Branded hashtags are also helpful for two reasons: they can help you monitor your b2b marketing campaign and encourage user-generated content. They can also be a good way to find out more about your target market and what they're interested in.